Earlier this month, Vanessa Hudgens revealed her new blond bob hairdo, following in the footsteps of celebrities like Sienna Miller, Miranda Lambert and Rumer Willis in adopting the trend. The bob is officially the haircut of summer 2014, and here are some classic and contemporary looks to inspire your next hair appointment.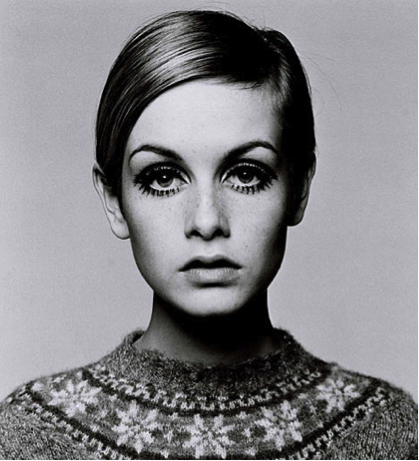 Twiggy
Twiggy was known as much for her hair as she was for her stature, and now's the perfect time to emulate the British model's 'do. Go for a short, sleek look with a side part that's tucked behind the ear.
Carey Mulligan
If Twiggy's bob is a bit too short for you, take inspiration from actress Carey Mulligan. Her hair falls just below their ears, providing a safety net for those not yet ready to make to a full-on pixie. Bobs of this length are best served by a tussled, slightly unkempt look.
Karlie Kloss
For those interested in maintaining slightly longer hair, look no further than Karlie Kloss, whose known for her chin length bob. This style can be worn both wavy and straight, and is best paired with a set of side-swept bangs.
Beyonce / Jane Levy
For the least committed of us, celebrities Beyonce and Jane Levy have sported bobs that won't require cutting off too much of your hair. Worn shoulder-length, this look is incredibly versatile, and can be worn a number of ways. Plus, in the off chance you want to return to your old cut, it should grow back in no time.