Three-time Emmy Award, four-time Golden Globe-winning actress Claire Danes is our latest style icon. The thirty-four year old actress became a household name in the 1990s for her realistic portrayal of a high school freshman in coming-of-age television drama My So-Called Life. As she became an adult, Danes made a graceful transition into more mature roles on screen and stage (including her current role as Caroline Mathison on Homeland), typically portraying women who are relatable and intelligent, and often extraordinary in very unlikely ways.
As a style icon, Danes is most recognized for her slim figure, striking cheekbones, and of course her hair. The fine texture of Danes locks gives her feminine and down-to-earth presence, particularly in an era where many celebrities opt for extensions to lengthen or thicken their hair. Danes' way of making the most of what nature gave her seems even more fitting coming from a woman who comes across as engaging, strong, and smart as the women she plays on screen. Take a look at some of our favorite hairstyles from Ms. Danes, and consider visiting your stylist to help you incorporate a thing or two into your fall look.
Rebellious Red: Danes' breakout role as Angela Chase in My So-Called Life made her one of the most recognizable actresses of the 1990s. In the show's first episode, Angela dyes her hair flame red (Manic Panic "Crimson Glow") to symbolize the first step in her development of becoming an independent young woman. The look may have freaked out parents, but it became one of the most-coveted and copied styles of its time. In 2013, '90s fashion is back with a vengeance, and with it, some of the technicolor shades that defined the decade's hair. Those bold enough to try out a new, adventurous shade should consult their Salon Buzz Colorist for the best results.
Blow Out Beauty: A great blow out, such as Danes' in this 2010 photo, can give fine hair massive volume and movement and give the impression of fuller tresses. Your stylist may use barrel rollers, curling irons, and specialized products suited for your hair's texture to complete the look and maximize body.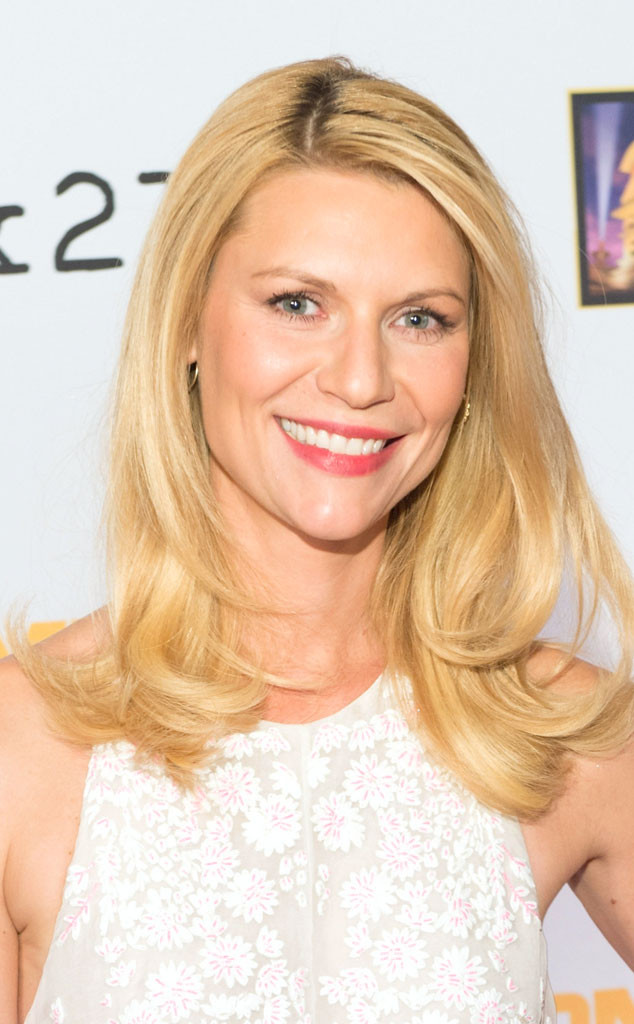 Faux and Fabulous: Danes caused a stir at the 2013 Emmy Awards ceremony when she topped off her '20s-inspired look with a polished faux bob. We love this "tucked-under" style for women with medium-length locks to hair that falls just past the shoulders. It's a playful way to try a daring, short cut without having commit to a drastic chop. This summer, Stay Gorgeous discussed the faux bob as a way to easily glam up your look in hot, sticky weather, but–as Danes' red carpet hair illustrates–it's a fantastic choice for celebrating all year round. Your Salon Buzz Stylist can help you attain an even length from every angle.
Claire Danes has the combination of charisma, beauty, and smarts that makes a true standout, even among celebrity elite. Take a hint from Claire Danes, and make your natural hair texture work for you.