Ever since joining the Royal Family in 2011, Kate Middleton has won us over with her unique sense of style. The Duchess of Cambridge does not follow trends, she creates her own. This not only speaks to her impeccable fashion sense, but even more so, to her best accessory: her hair. Whether straight or wavy, in an elaborate up-do or in her signature blow-dry, Kate Middleton's hair never look anything short of flawless.
The Classic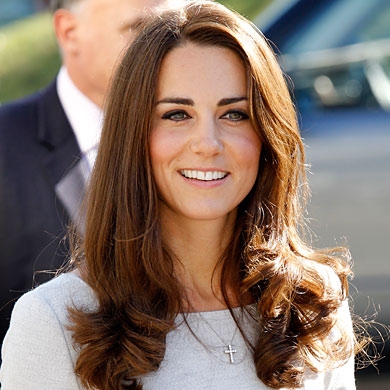 Kate's most signature look: the bouncy blow-dry. Her long brunette locks were made for this look, with just the right amount of volume and a light layer of curls. Now, this is princess hair.
Lucius Waves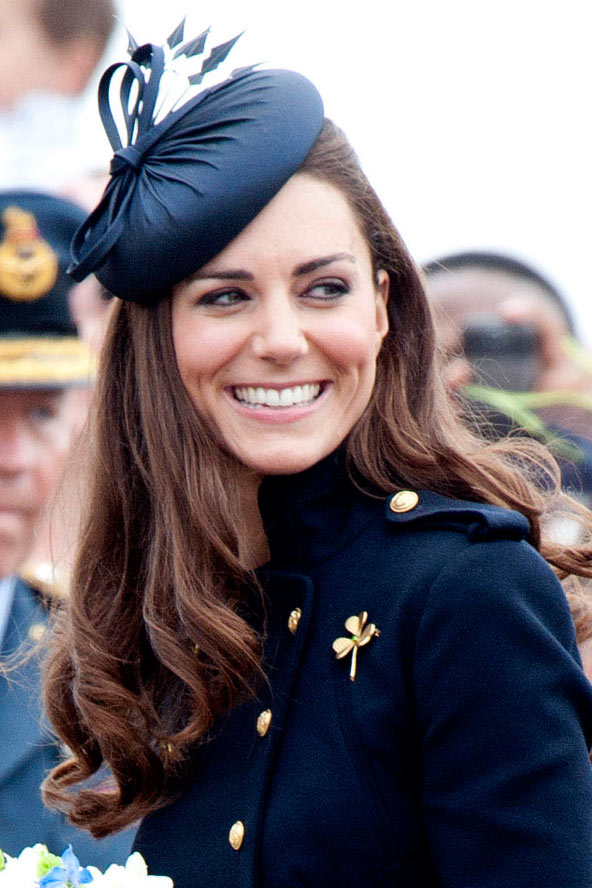 Upping her volume and curls, Kate's long waves are just the right amount of embellishment from her more traditional blow-dry, and perfect for a Royal gathering. With a chic hat, it's the perfect daytime look.
Elegant Up-Do
Although the Princess is more often spotted with her hair down, she clearly pulls off up-do, such as this elaborate loose side knot that she rocked in March 2015. To complement a statement hat, sometimes an up-do is just the right look.
Half-up, half-down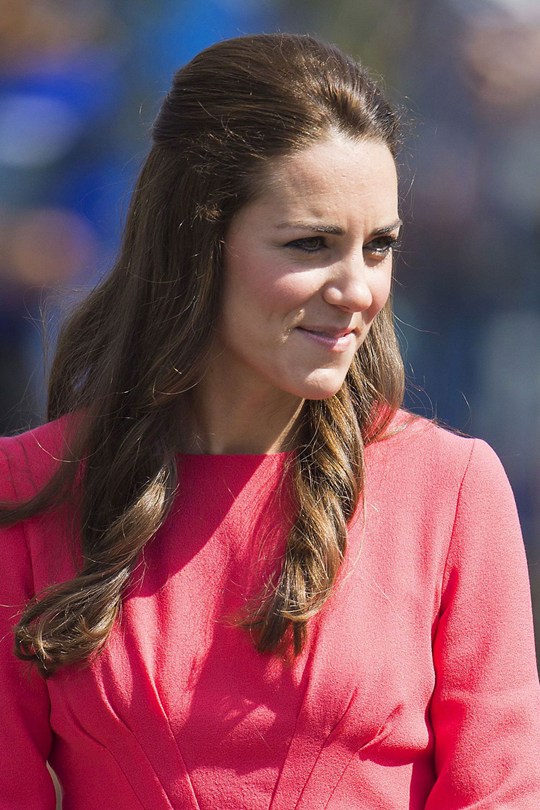 Sometimes Kate likes to mix things up and break from her more traditional looks, as seen by this retro 60's half-up, half-down. With lots of volume at the roots, it gives her that effortless casual, yet elegant look