The recently released documentary, Scatter My Ashes at Bergdorf's (directed by Matthew Miele), is part history and part love letter to the luxurious Manhattan department store. The film explores the hows and whys Bergdorf Goodman became one of America's most iconic institutions of style through behind-the-scenes look at the roles of key personnel, designers including Christian Louboutin and Oscar de la Renta, and celebrities like Candice Bergen and Susan Lucci. While the personal stories and perspectives of the interviewees differ, a common theme that rings throughout them all is how the company's dedication to customer service and helping their patrons express their true personal style has ultimately been the cornerstone of its success. Like Bergdorf Goodman, Salon Buzz prides itself on the satisfaction of its customers and the opportunity to make each of them look and feel their very best with a hairstyle that sets off off their personal style. We've highlighted a few of the staff and celebrities featured in Scatter My Ashes… whose dedication to personal style exudes from their work:
Betty Halbreich
Halbreich, whom New York Magazine dubbed, "the Queen Mother of Personal Shoppers," has spent decades dressing some of the most famous and discerning clientele in the world. Her intellect, sass, and nearly unparalleled talent for finding the perfect clothes to compliment her client's figure and style have made her a go-to for any Bergdorf shopper. One reason Betty has been successful is that she is straightforward with her customers. If another dress would look better than the one you found yourself, she'll let you know. At Salon Buzz we know that openness between stylist and client can be the key to a fabulous experience and a hairstyle you will love.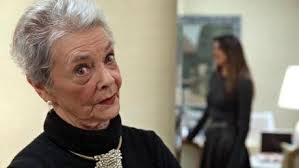 Linda Fargo
A Vice President of Bergdorf Goodman's Fashion Department, Fargo makes a point to dress up each day to keep her staff and customers excited about fashion and style. Fargo's role at Bergdorf's not only sets style trends in her store, but her choices influence culture all over the world. To that end, she must keep the wide variety of her clientele in mind when making purchasing decisions, and find retail items that speak to innumerable styles and tastes. It's the same way a hair designer works across a spectrum of hair textures, colors, and styles to create individualized, gorgeous looks for each of their clients.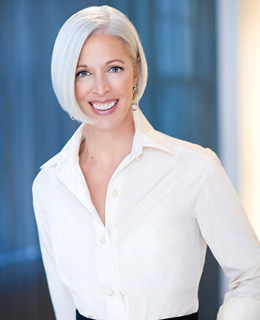 Isaac Mizrahi
Mizrahi made a grand entrance into the style world at Bergdorf Goodman when the store hosted his first-ever trunk show. Despite the glamorous debut, Mizrahi has stayed committed to designing clothes for every woman from the most elite and upper-crust, to young, stylish, and trendy. Just like a great outfit, the perfect haircut can bring out the best in anyone's personality.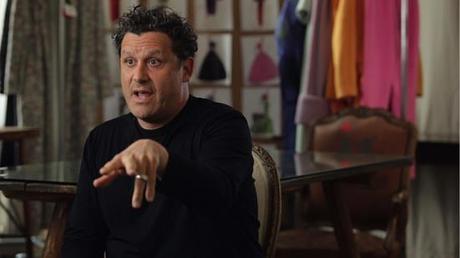 Catherine Malandrino
Born and educated in France, Malandrino has brought her experience working in French couture to the marketplace when she launched her own fashion lines. She's styled for celebrities and friends such as Mary J. Blige and Sarah Jessica Parker, and has provided wardrobe for Madonna's concert tours. Malandrino has a unique sensitivity to the way clothes can help women expresses their individuality and personality. "The clothes whisper your feelings; it is the language of emotion and sensation," she says. "It's like when you discover a woman's character, that you go deeper and deeper to learn and appreciate her full personality and soul." We might have said the same thing about a woman's hair!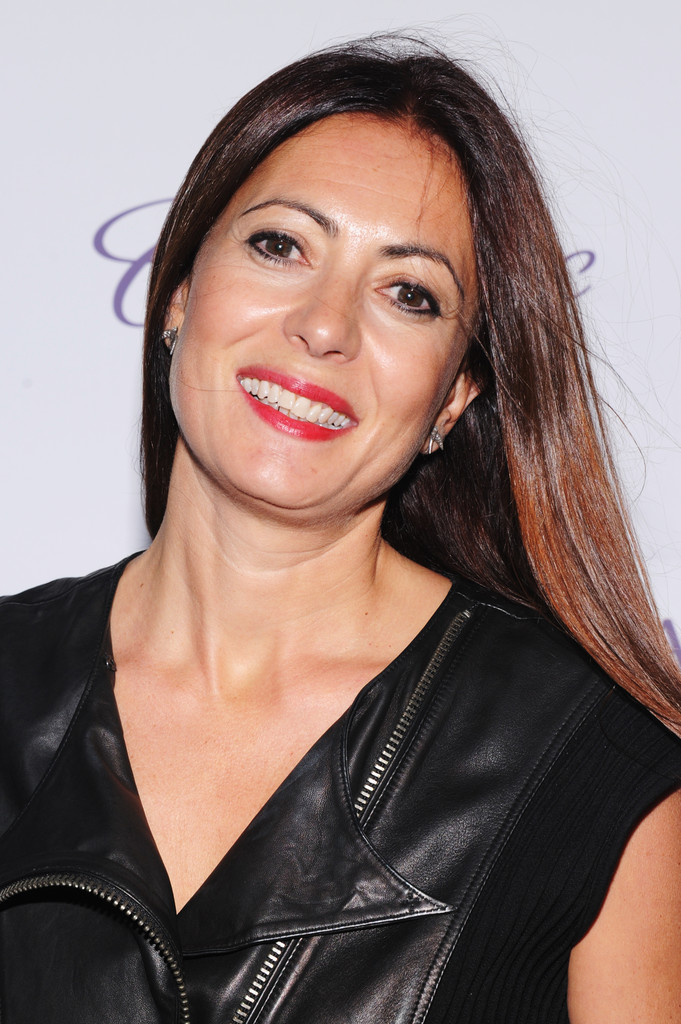 Whether you're shopping at Bergdorf Goodman or in your stylist's salon chair, keep your personal style at the forefront of your mind so that every part of your look from head to toe screams "you."