Paris Fashion Week wrapped up on March 9th, bringing to an end a succession of unforgettable fashion shows. This year's Paris show displayed a series of practical and functional designs, as if the motto had ben "meant for everyday use." The chicest hairstyles followed suit, and it's certain that the most popular looks will transcend the realm of the catwalks and go on to influence next season's everyday street fashion.
The naturally flowing, and subtly accented waves dominated the first week of March in The City of Light. It's a no-fuss hairstyle, and it's the most authentic representation of your carefree self. It's naturally perfect.
The slicked-back was undoubtedly a big hit all over the globe. New York, London, Milan and Paris… it made a lasting impression in each city. It's sexy, sleek, and daring. Simply put, it's confidence writ large.
What can we say? Bobs and bangs just never go out of style. Check out these terrific 'dos from the PFW! Bangs go perfectly with a bob cut, as well as with long fiery waves. You just can't go wrong.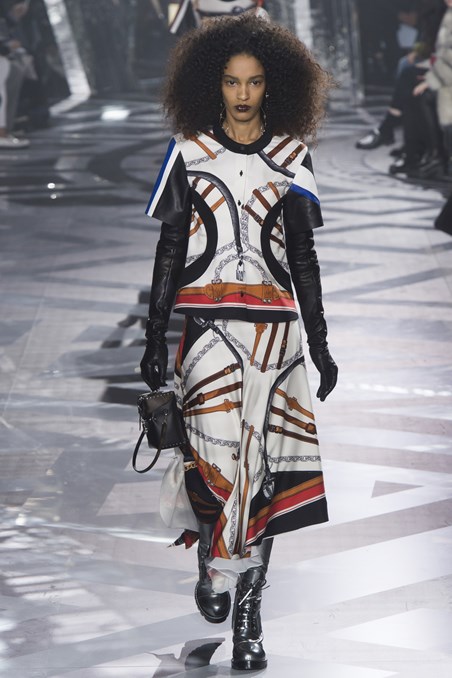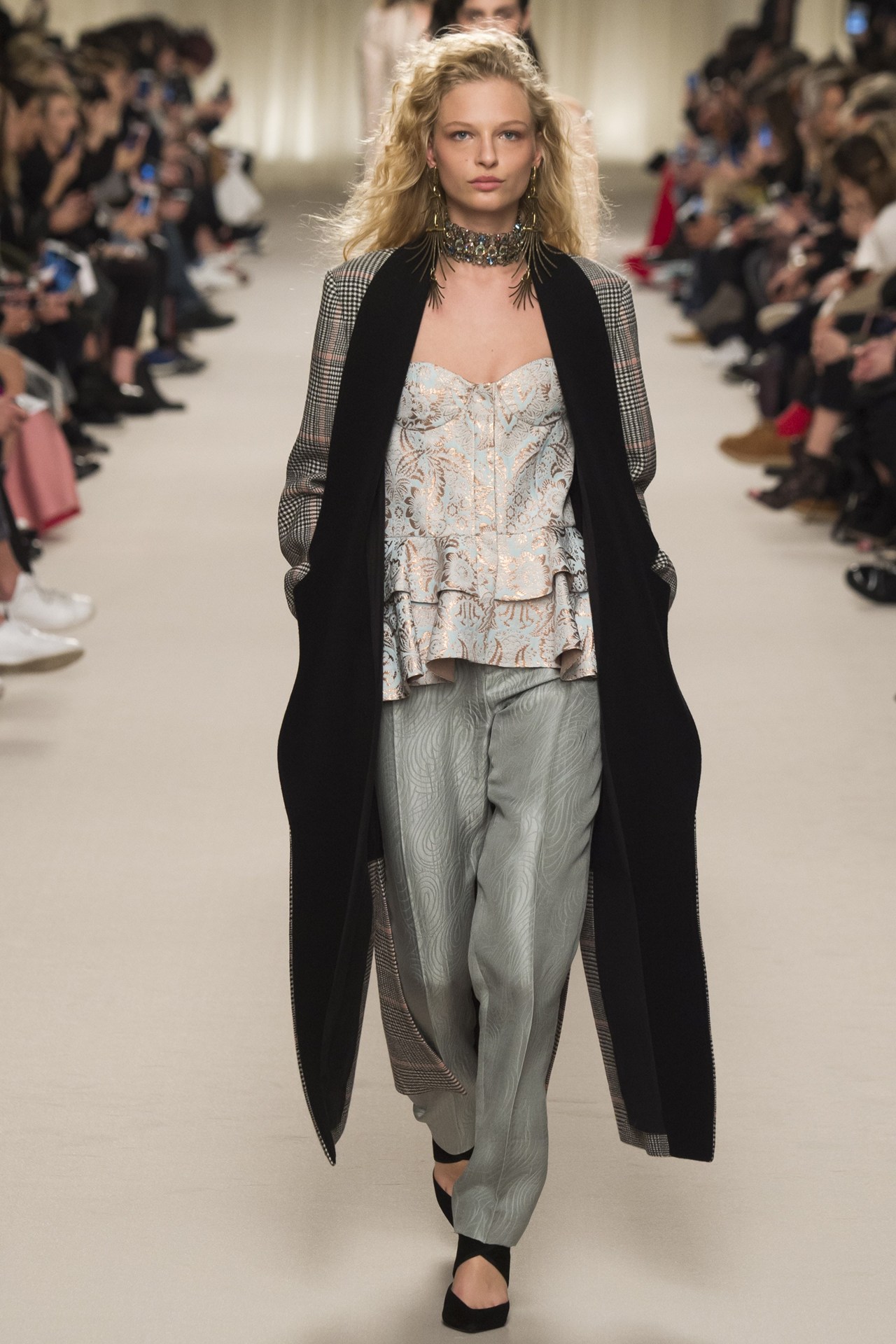 Fuzzy, frizzy and in a cloud of curls! In line with many of the au naturel trends of the fashion show season, these 'dos proudly promote those uncontrollable fly-aways. So embrace the dense curliness, and let the spring breeze tousle your gorgeous 'do.