Last winter we noted how polished hairstyles for men had made a comeback for red carpet events such as the 55th Grammy Awards. After years of shaggy, spiky, and other free-flowing styles, men who adopted refined, well-groomed hairstyles not only stood out from the crowd; they commanded the topmost attention from women and men alike. It takes about three seasons for things to evolved and change, and now that we're deep into summer, it's safe to say that polished hairstyles for men are here to stay.
The Side Part
Men who can pull off a smooth, defined side part exude the type of masculinity and finesse attributed to retro Hollywood stars like Cary Grant and Paul Newman. A 2013 equivalent can be found in singer/actor/producer Justin Timberlake. Since his career took off in the mid-1990s, Timberlake has been an icon of men's fashion, and has been influencing more and more male style adherents as his star power has grown. Timberlake has recently rocked a side part in the promotional artwork for his latest album, The 20/20 Experience (pictured below), and at events such as the Grammy Awards and the Cannes Film Festival.
The Undercut
With shortly-cropped sides and back, and a longer fringe of hair on the top, a polished undercut has become extremely popular among fashionable gents in the United Kingdom (such as in this photo of the dashing David Beckham), but is quickly gaining steam across the United States, especially in urban centers. It's a standout look that is clean, easy-to-maintain, and at once modern and classic. It also brings attention to men's bone structure, especially around the cheekbone and forehead.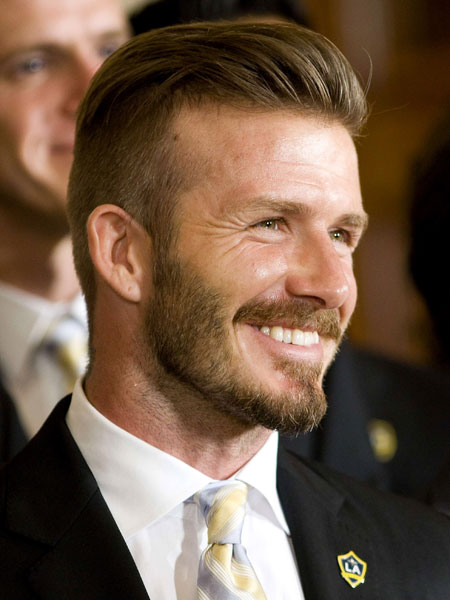 Mid-Length
Polished hairstyles for men aren't merely reserved for shorter haircuts, many of those with medium-length haircuts are also opting for sleeker, more defined masculine looks this year. A little of the right product can go a long way in reigning in longer locks and keep them looking classy and finished–just take a look at actor Bradley Cooper at his red carpet appearance at the Oscars.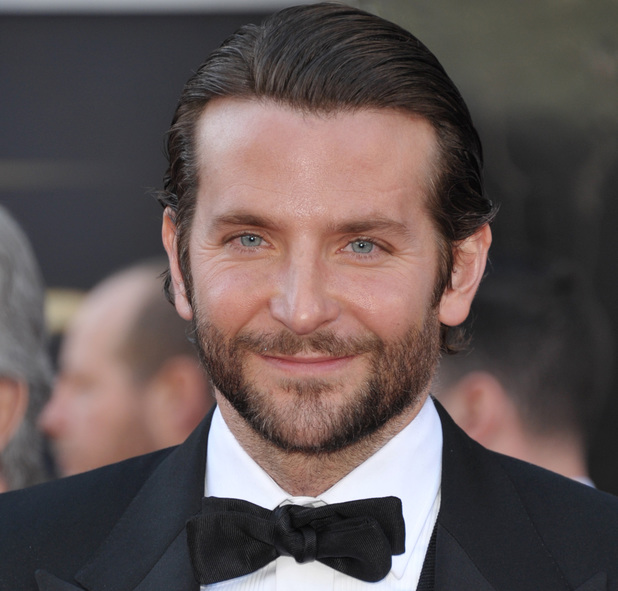 Halfway through 2013, polished, defined hairstyles have become some of the most in-demand looks for trendsetters and celebrities, and we're even seeing how "regular guys" everywhere are actively taking suit. These modern, polished hairstyles give men a chance to show off their sense of style without losing that quintessential masculinity.
Photo Credits:
Hairdresser's Journal Interactive, PA Images
Related Posts:
Tired of topknots? Let your hair down.
55th Annual Grammy Awards: Polished Men's Looks Trending on the Red Carpet