Janet Jackson transitioned from notoriety as child television star and the youngest member of the famous Jackson family in the 1970s to become a true icon in her own right. Starting with her 1986 breakthrough album Control, Jackson's edgy, socially-aware pop music found favor with audiences worldwide, taking her out from behind her brothers' shadows and making her one of the best-selling pop artists ever. Her combination of talent, attitude, style and dance moves made her an indisputable queen of the music video era and a role model for young women, including many of today's top hitmakers from Rihanna, to Britney Spears, to Lady Gaga–all of whom owe Jackson a considerable debt.
Although on the surface, Jackson is a picture of beauty, sophistication, artistic and business success, she is also an inspiration for her determination to help women overcome their inner struggles and attain self-confidence. In her 2011 book, True You: A Journey to Finding and Loving Yourself, Jackson deals openly and honestly with her personal battles with self-esteem, and body image, telling her readers, "I am me, the true me; you are you, the true you—and that's good. That's beautiful. That's enough." Her humanitarian nature was recently recognized when she was named the new face of the UNICEF campaign to end child starvation in West and Central Africa.
As one who faces her career and passions head first, Jackson isn't afraid to dive into new hairstyles, many of which have become as influential in fashion as her songs have been in pop music. Here are a few of our favorites from over her career: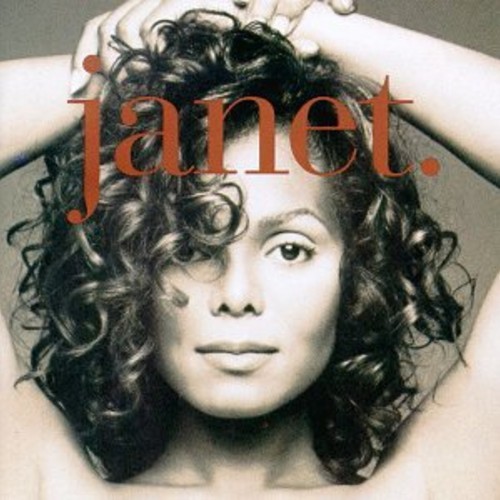 On the cover of her 1993 album janet., Jackson's bold, tousled curls take center stage and signaled the new sensual, natural side she explored on the record. Both the hairstyle, which can look great on women of any ethnicity or hair texture, and the cover pose have been imitated and replicated ever since.
Other than Bo Derek in 10, no one has done more to popularize braids in mainstream culture than Janet Jackson. The thick, long braids Jackson sported in her film, Poetic Justice, superseded any other aspect of the movie and became an emblematic look of the 1990s.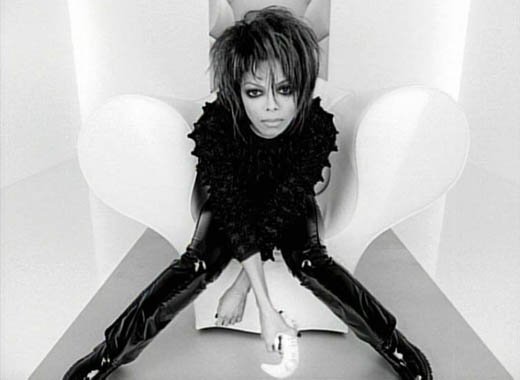 Jackson collaborated with brother Michael on the single "Scream" in 1995, appearing alongside him in the accompanying video. Her highlighted, modernistic, but wearable hairstyle added to the in-your-face appeal of the song.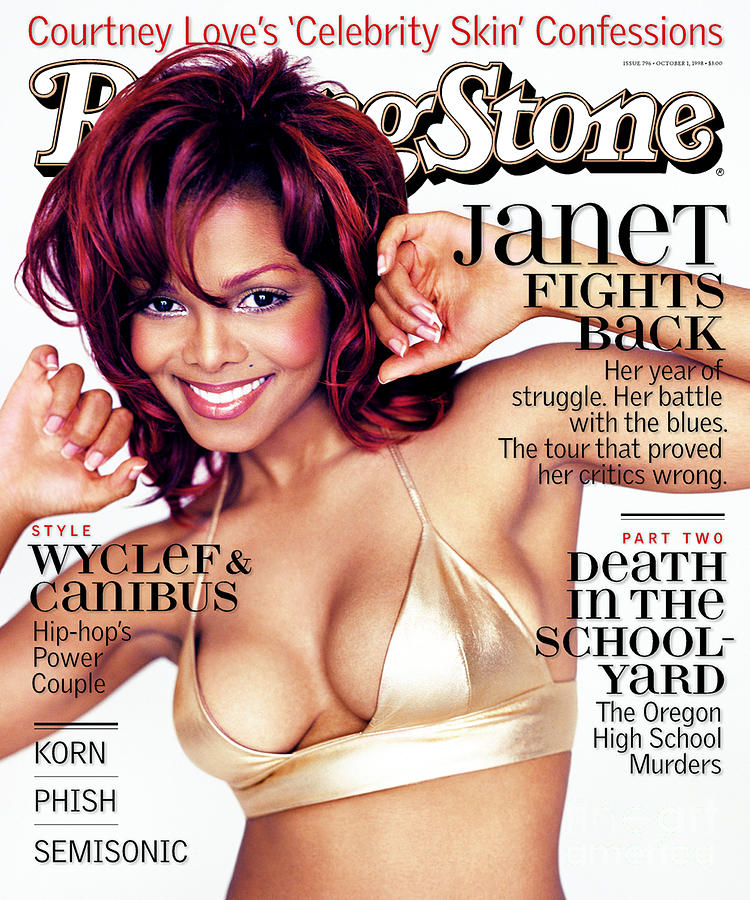 Jackson has changed up her hair color over the years with varying shades from honey-toned browns to magentas. We love this multi-shaded, sassy style she wore on the cover of Rolling Stone in 1998, giving readers a glimpse into her sense of playfulness and free spirit.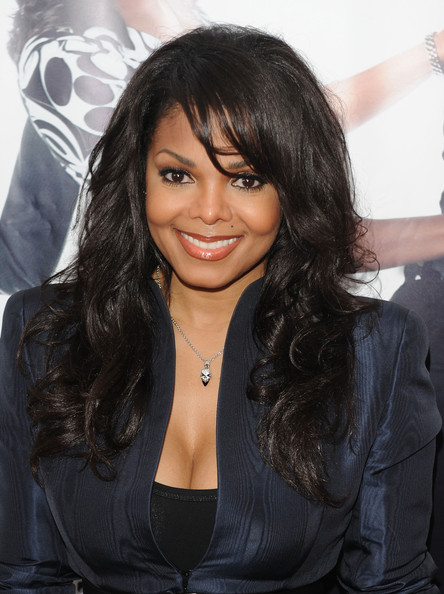 For a screening of her 2010 film, Why Did I Get Married?, Jackson chose a long, layered cut with face-framing bangs that worked together to bring attention to her eyes and cheekbones.
At the age of 47, Janet Jackson is as gorgeous and stylish as ever, and although she's spent most of her life in the limelight she isn't hesitant to look out to the rest of the world. It's a reminder that inner beauty lends itself to outer beauty, and everyone should take time to embrace and nurture our "true" selves.
Related Posts:
Diane von Furstenberg: A True Model