Jane Fonda has acquired many titles such as actress, fashion model, political activist, and writer. She has been an important part of pop culture since the 1960s when she established herself as a sex symbol in the science fiction comedy Barbarella as the title character. In Barbarella, Fonda had the long voluminous locks associated with other sex symbols of the time such as Raquel Welch in One Million Years B.C. and many women copied the voluptuous look.
In her more than fifty years as an actress Fonda has won two Academy Awards for Coming Home and Klute. 1971's Klute had Fonda showing off the shag hairstyle that became so widespread that the shag is eponymous with the film's title. Since Klute, Fonda has worn variations of the shag—sometimes shorter, longer, or with more razor-cut layers.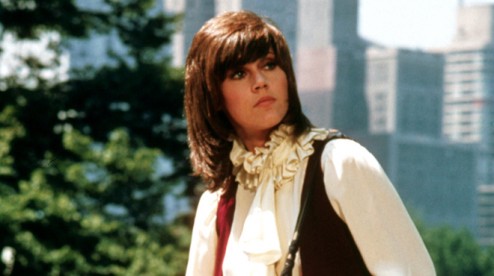 Fonda strayed from the straight shag in the '80s when she wore a longer, big, curled version—as was the style at the time—in her popular exercise video series. In recent years, she wears her signature shag short but with body and the ends curled outwards.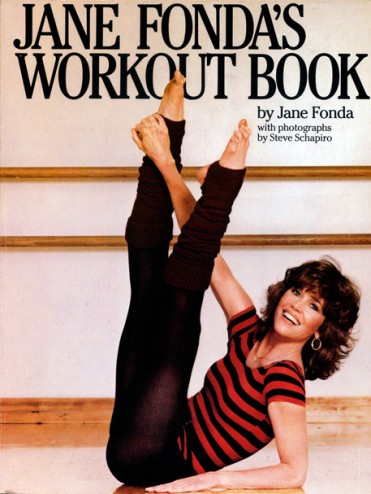 Fonda retired for fifteen years, but returned to Hollywood in 2005 starring in various films. Presently, she has a role as Leona Lansing, the owner of a cable news network on HBO's The Newsroom. British stylist, Matthew Shields, who has worked with Fonda's hair for years, is keeping her look a short version of Fonda's signature shag. Instead of flipping out the ends, the character's hair will be more formed to the head similar to the real life inspiration for Fonda's character.
Fonda has proven that a great and versatile haircut, such as the shag, can transition to any stage of life. Combined with her spunky, outspoken personality and wit, she is able to remain a powerful figure in the media.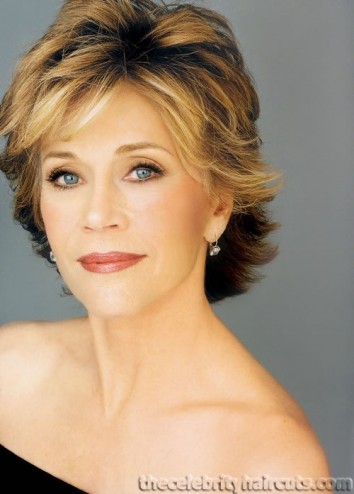 Photo Credits: ansionnachfionn.com, timeout.com, busybody285.wordpress.com,  thecelebrityhaircuts.com
Related Posts:
Farrah Fawcett: Feather with Flair