French-born, English actress Emma Watson came into the limelight for her portrayal of Hermione Granger in the Harry Potter film series and over the years she has seamlessly transitioned from fresh-faced child star to become a highly-acclaimed actress as an adult. In addition to her acting, Watson has launched a successful modeling career including stints as the face of Burberry and Lancôme, has worked as a creative consultant with fair trade clothing company People Tree, and has studied at Brown University in the United States and Oxford University in England. Poised, intelligent, and graceful, Watson recalls the elegance and natural glow of icons such as Audrey Hepburn, but has the down-to-earth demeanor, wittiness, and slight edge essential for contemporary women everywhere along with a positive attitude regarding women and expectations of beauty. As she said in an interview with Glamour magazine in the UK, "[Women] really damage our own confidence when we put ourselves down, so I try not to."
At twenty-three years old, all signs point to Watson making a profound and lasting impact in both the movie realm and as a style icon. One of the biggest impressions she's made on us so far is with her choices in haircuts, specifically her boldness in experimenting with—and looking fabulous in—a wide variety of lengths from super short to long and luxurious. We've highlighted a few of our favorites:
Pretty Pixie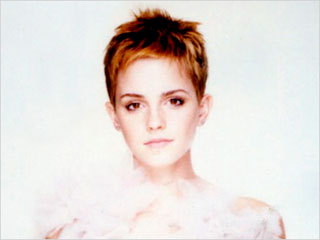 Watson's defined and feminine facial structure and slim, toned figure sets off this often hard-to-wear haircut and proves that even the shortest hairstyles, such as the one seen in this photo can be ravishing and red-carpet ready. While the cut caused some controversy among her fans, Watson unabashedly loved the look, telling the The Mirror, "I've never felt so confident as I did with short hair—I felt really good in my own skin."
Beautiful Bob
Watson pulled off this casually chic, textured look with aplomb, such as in this cover photo for Glamour magazine in 2010.
Luscious Locks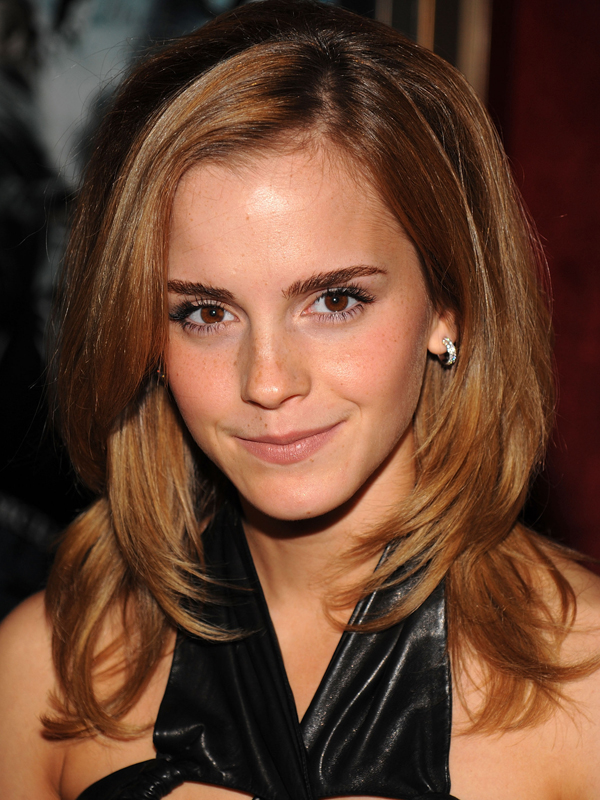 Even when sporting a more traditional haircut such as this long, layered style, Watson's self-assured personality comes through.
No matter if you prefer edgy or conservative hairstyles, think like Emma Watson and make sure your personal look reflects who you are, inside and out. If the actress has inspired you to try a daring new cut, consult with your Salon Buzz stylist to find a great look for you!
Related Posts: 
Diane von Furstenberg: A True Model