Swedish-born, Wilmette, Illinois-raised singer/actress/dancer/author Ann-Margret is famous for possessing duality of "good girl" and "bad girl" in one package. For her debut film, State Fair, the redhead's voluptuous figure and striking charisma got her cast as glamorous band singer Emily, even though she had originally tested for girl-next-door Margy. The patterned continued; as the character of Kim in 1963 musical Bye Bye Birdie she came across like bombshell disguised as a bobby-soxer and stole the screen from seasoned actors like Dick van Dyke, and the following year, the enticing tiny-white shorts and T-shirt combo she wore in her entrance scene in Viva Las Vegas sent Elvis Presley's character on a vision quest through all of Vegas' dance shows to find the leggy beauty he assumed was a chorus girl, only to find her working as a children's swim teacher at his own hotel. While she was able to let her wild, sexual side rage on screen in roles like Melba in The Cincinnati Kid (where she seduces Steve McQueen) and Jack Nicholson's tormented lover Bobbie in Carnal Knowledge, off-screen she's known for a quiet, thoughtful nature and has been married to actor Roger Smith since 1967.
For over half a century, Ann-Margret has sustained a successful acting and singing career (she's been nominated for both Grammys and Oscars) as well as her killer looks. In her 50s, she appeared as an adventure-seeking object of desire in 1992 film Grumpy Old Men (and sequel Grumpier Old Men), and at nearly 70 years old in 2010 she received an Emmy nomination for her guest appearance as a gorgeous former television actress on Law and Order: Special Victims Unit.
As a style icon, Ann-Margret is admired for her incredible red hair. This makes it surprising to hear she is a natural brunette who changed her look at the urgings of hairdresser Sydney Guilaroff, the man responsible for Lucille Ball's color transition from brown to red. Today's actresses are more likely to sport low-maintenance hair styles as opposed to Ann-Margaret's 60s bouffants, but dyed red hair can still add an air of sexiness and make an actress pop from the screen, if a look at non-natural gingers such as Emma Stone and Christina Hendricks are any indication.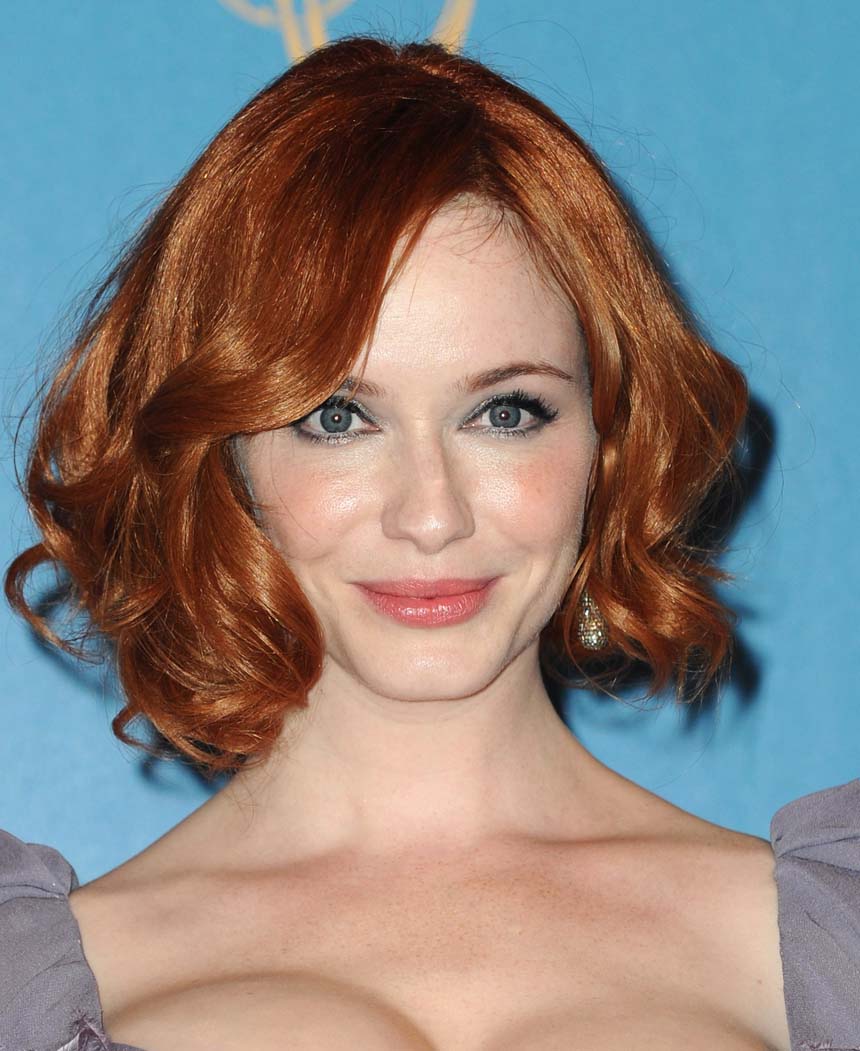 Another Ann-Margret classic is an outfit consisting of a figure-hugging sweater and even more figure hugging black leggings, a look she turned from everyday wear to stage wear after her mentor George Burns told her, "They want to see where the voice is coming from, too," while preparing for a Las Vegas song and dance performance. Black leggings and casual tops are a ubiquitous pair today, and although society has grown to promote a sleeker, more streamlined physique than Ann-Margret's outrageous curves, her stunning sex appeal and femininity in them are part of what has made her a model of body confidence for women of any size and shape.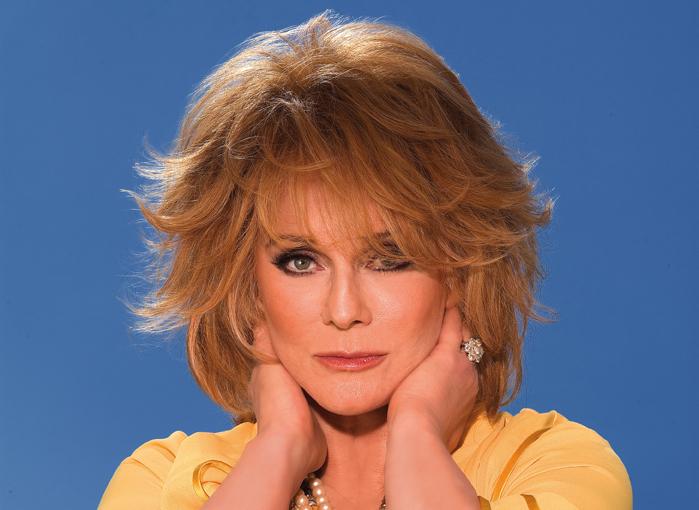 There are many lessons to take away from Ann-Margret; For one thing, women should revel in the full dynamics of their personality, from their most refined moments to their most free-spirited. For another, age alone does not dictate beauty and grace. And, for heaven's sake, embrace those curves!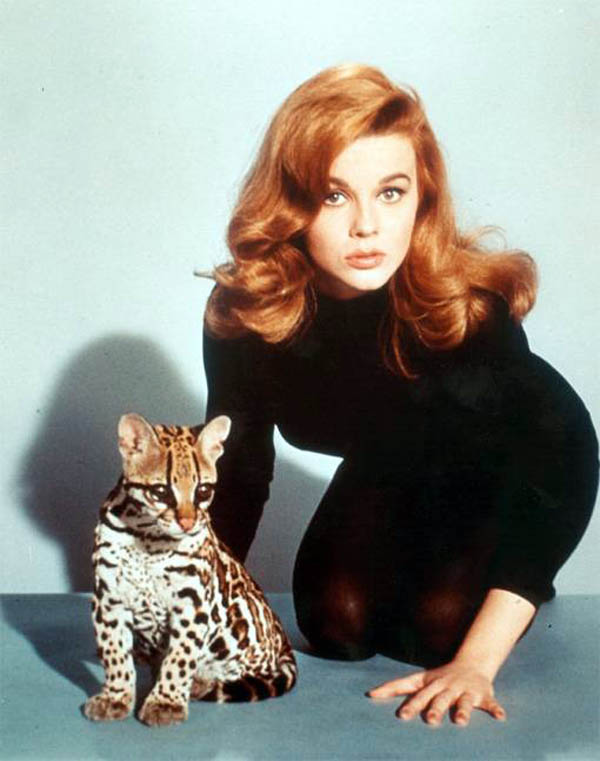 Related Posts:
The Blonde Venus: Marlene Dietrich
Sophia Loren: Confidence with Style