Now that Austin's SXSW is over, music festival season is officially here! Chicago festivals like Lollapalooza, Riot Fest and Spring Awakening are still a few months away, but if you're going to any of the spring festivals around the country like Coachella in California, Movement in Detroit, or EDC in New York, these celebrity looks should inspire your festival style.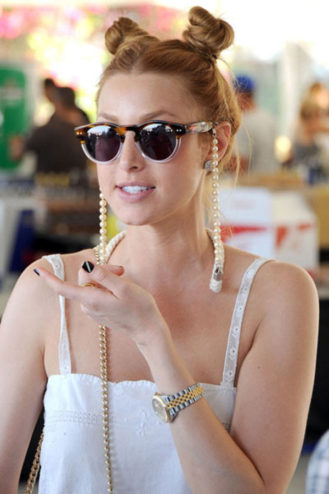 The Hills's Whitney Port showed off a pair of fun topknots At Coachella 2011. We wrote about how the topknot is one of our favorite trends of Spring 2016 last month, and this is a cute twist on a great look.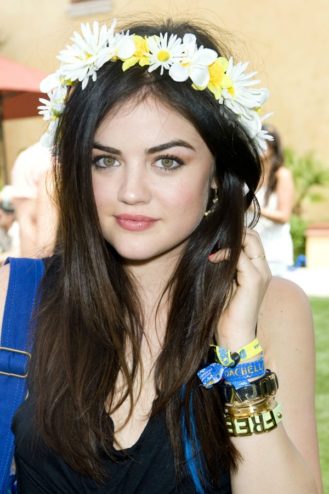 Music festivals are as much about accessories as they are about music, and Lucy Hale's flower crown is the perfect accessory for any music festival outfit. Flower crowns are quick and easy to style, and if you're feeling crafty, you can even make your own!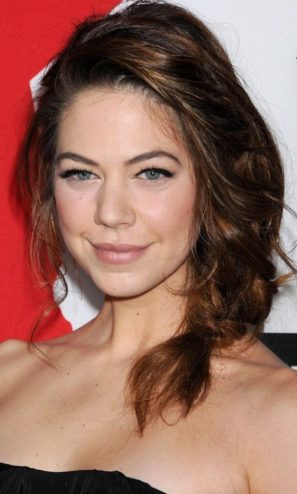 It's difficult to keep your hair in order when you're surrounding by dirt, humidity and dancing and the messy plait braid is a cute way to tame your hair against the elements. Model and actress Analeigh Tipton shows off the perfect messy braid for your favorite festival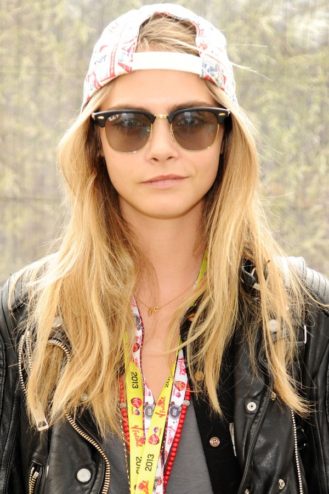 Stay Gorgeous favorite Cara Delevingne showed off the simplest festival look of all, the backwards hat! It's a great look for hair of all lengths and as a bonus, provides shade from the sun! A style tip from Andreas: Don't wear it forwards, it only serves to hide your beautiful face and hair!