It's the official start of autumn, and the colder months are surely approaching. But the great news is that the new fall colors are here, and we have the latest fashion scoop for you: rather than going dark, lighten it up!
You can't go wrong with bronde. This lively mix of blonde and brunette is not just for the sunny season. It'll be fall's biggest hit, and with celebrities like Cara Delevingne leading the way, you can't go wrong with the golden, light buttery tones.
If you want to go brighter, you can either go with the more subtle lived-in highlights like Amber Heard, or the drastic color-blocked roots like Kylie Jenner. Whichever you choose, your spunky look will match your pizzazz perfectly.
Strawberry with a warm golden hue like Emma Stone will compliment the gorgeous autumn leaves. But if you look for something a little cozier, we recommend a russet tone with coppery accents like what we've seen from Drew Berrymore.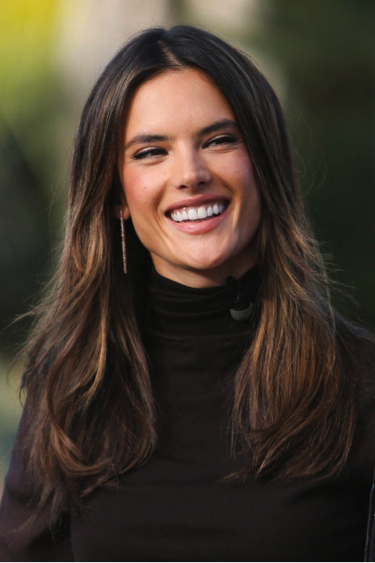 Even if you want the darker brunette look, some lighter accents like Alessandra Ambrosio's will make all the difference. Your hair will have an irresistible sunkissed shimmer if you introduce some golden, caramel highlights into it.