The end of May saw the 2016 Billboard Music Awards, the summer's first awards show, and the coming out party for many of the season's best looks and hairstyles. Our favorite celebrities brought some amazing style to the red carpet, and we've put together some of our favorites to inspire your next night out.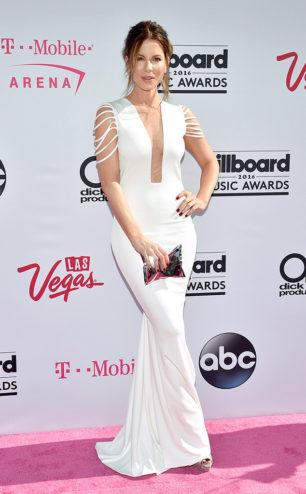 Kate Beckinsale
The updo will always be one of our favorite red carpet looks, and English actress Kate Beckinsale wore the hairdo to perfection at the Billboard music awards, pairing the look with an elegant white dress. Those of you with longer hair should take a page from Kate's book and try an updo for your next extravagant night out.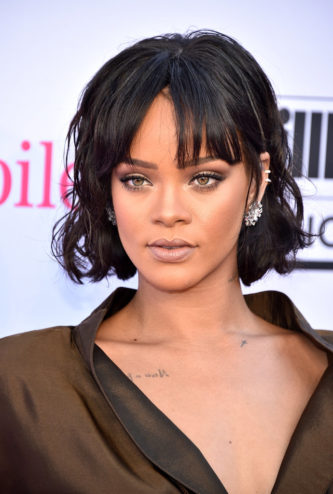 Rihanna
The songstress has shown off a number of different hairstyles this year, and for the Billboard Awards she wore a tousled bob with center-parted bangs. It seems that every one of Rihanna's looks this year has been iconic, and this one is no different, perfect for those looking to experiment with short hair!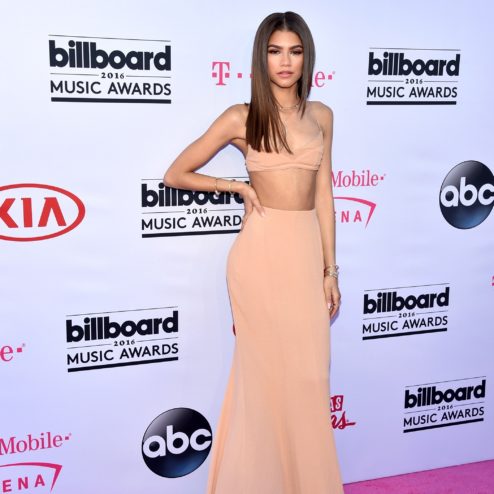 Zendaya
The singer and dancer turned heads in a peach outfit, pairing the number with a sleek, center-parted look that framed her face perfectly. Zendaya's been known for using the red carpet to premiere bold new hairstyles, and this look is no different.
Kelly Rowland
Kelly Rowland attended the awards in a sheer metallic dress and slicked back hair. A modern look that never goes out of style, the slick-back is a perfect, low-maintenance way of dressing up any outfit.