The face of this year's fashion bible, Vogue's September issue, has been revealed: Cara Delevingne. The young English model can be seen everywhere, from the runway to ads for top designers, and it is clear that her "power brows" are her signature feature. Thick brows are making a comeback this Fall, and here are some of our favorite celebrities that make us envious for bigger brows.
This Olsen twin prefers a natural look, with eyebrows that appear authentic in both color and shape. Although it appears this doesn't require much styling, often it takes effort to create such an organic look.  Consult with your Salon Buzz stylist to find a natural look that complements the shape of your face.
Lilly Collins' look defines bushy eyebrows, which are an ideal match for her oval shaped face. This is the perfect look for those with round faces and eyebrows that are naturally full. For a look like this, be sure to visit your Salon Buzz stylist regularly to maintain the brow's shape and definition.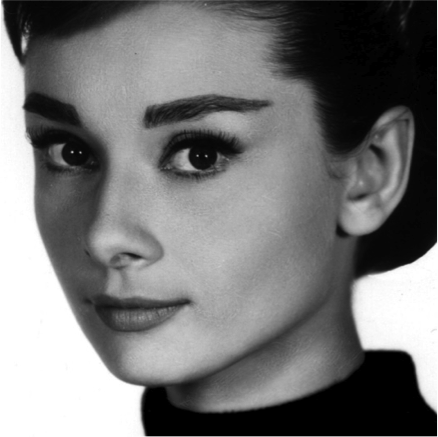 Thick eyebrows are not just a trend for this Fall, but something characterized across beauty icons throughout time, such as Aubrey Hepburn. Hepburn's  eyebrows are styled with a tapered finish to match her gorgeous cat-like eyes.