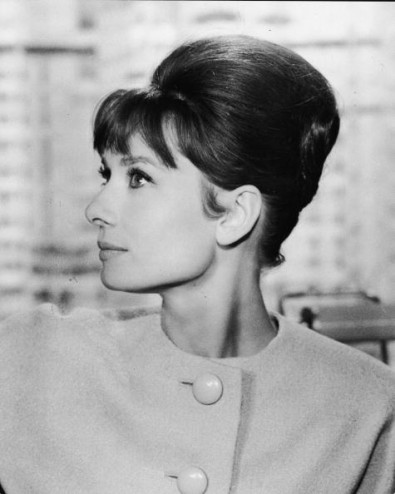 Audrey Hepburn's French pleat – also known as the French twist – has been named the most influential hairstyle and is one of the most popular updos asked for in salons.
Breakfast at Tiffany's put French pleat on the map, and nearly 50 years later, people are still drawn to the simple beauty and elegance of the French pleat, complemented by Hepburn's classic sense and style.
The French pleat carries the connotation of an old-fashioned glamourous look, but this style has lived on longer than any other styles, which is why it's such a classic. Anyone can wear it on any occasion, and the style can be modified for modern day wear. And as all timeless classics, this hairstyle will continue to become a favorite for generations to follow.